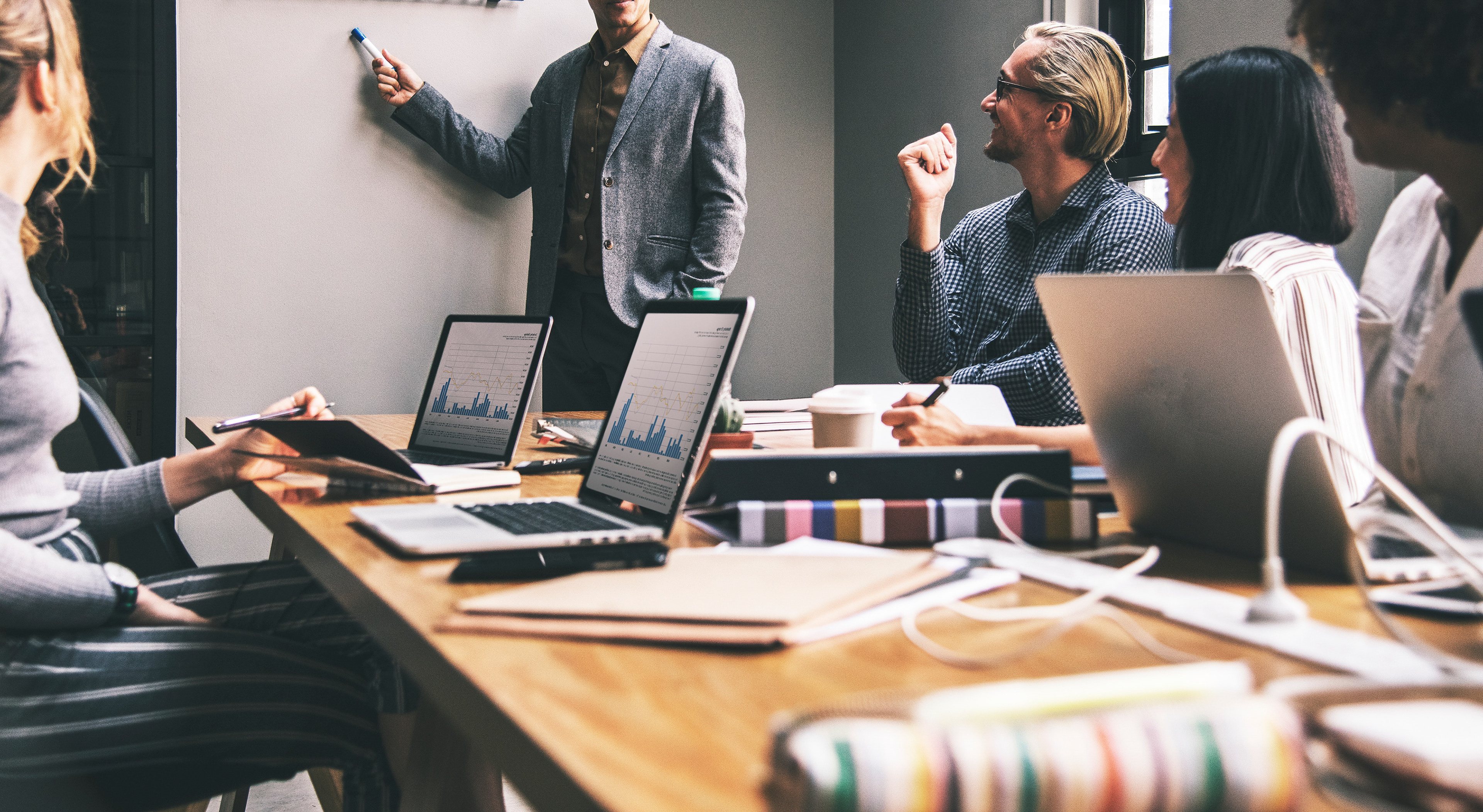 Established in June of 2017 under the original name of Madison Social Marketing, Blue Ridge Advertising & Marketing underwent a major brand and service overhaul in January of 2019. With the center focus being website design and management when Blue Ridge was first founded, we were able to meet most of our client's needs, however it was identified that there was more potential to bring them a higher quality of service.
Shortly after being founded, Blue Ridge introduced our social media management services to allow our clients to maintain an online presence and interact with their target audience and customer base to establish them not only with their current customers or storefront, but also online as well. Currently, we specialize in bringing completely offline businesses up to speed online by designing their website, creating company graphics, building a social media presence, and consulting with them to ensure they are using all of the right online outlets to attract the most attention to their business.
Our team is made up of University of Notre Dame Business graduates and students, all with a background in marketing and sales. We use our highly specialized team to communicate on a personal level with our clients, building our relationship with them to a familial level. Just as all business owners are invested 100% in their business, our team is too. We select the clients that we work with because we are just as invested in their business as they are. 
While our name may be Blue Ridge Advertising & Marketing, we are really business development consultants. We are goal driven and will work to make sure that your business is the most successful it can be. If you are interested in learning more about Blue Ridge and how we can help your business develop online or if you would like to learn more about the services that we offer, please consider contacting us!
Certifications:
-Hootsuite Social Media Certified
-Squarespace Circle Member
Areas of Expertise:
-Wordpress
-Shopify
-Squarespace
-Adobe Creative Suite
-Digital and Traditional Advertising